The 10% of the world's best attractions
Travellers' Choice 2022 Tripadvisor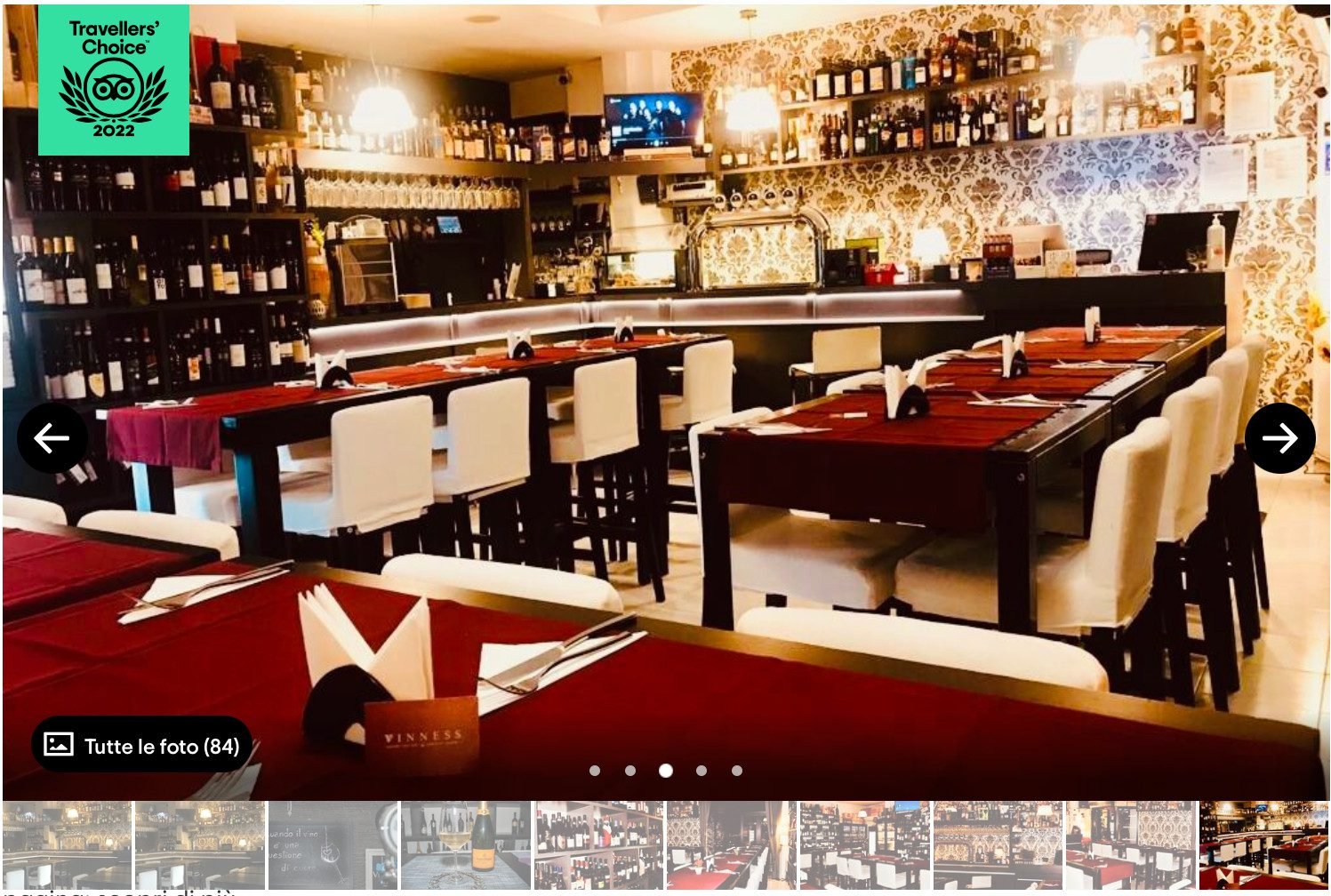 We are proud to share with our customers the winning of the Travellers' Choice 2022' of Tripadvisor.
This award is the result of customer reviews, to whom we extend our sincerest thanks. This victory rewards constant and careful work, aimed at the continuous search for absolute quality you can find at 'VINNESS'.
We thank all those whose votes made this achievement possible.